Program
The summer school will take place from May 10th to 13th in Black Forest.
Please feel free to distribute our flyer
Take a look to the preliminary program
Topics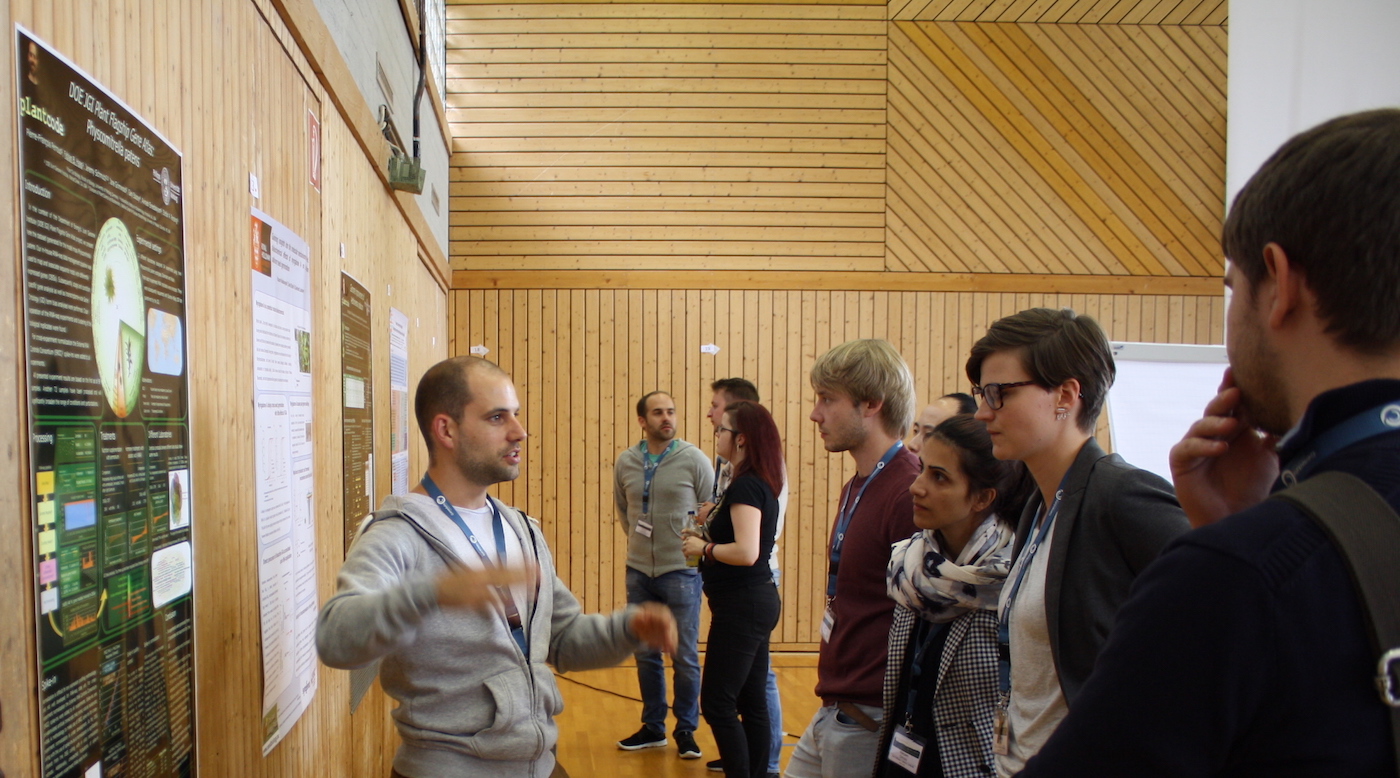 GWAS
EWAS
Epimutations
Bs-seq and ChIP-seq data processing
Usage of environmental/geographic data
Confirmed speakers
Magnus Nordborg, GMI Vienna
Jesse R. Lasky, PennState
Lars Opgenoorth, University of Marburg
Katia Symeonidi, LMU Munich
Frank Johannes, LMU Munich
Christina Richards, University of South Florida
Benjamin Dauphin, Swiss Federal Research Inst.
Noe Fernandez-Pozo, University of Marburg
Poster & selected oral presentations
...by the participants about their own research
topics;there was a lot of time for
interaction/discussion.
The summer school program
This school provides specialized training in methods for downstream analyses that combine (epi)genetic, environmental, and geographic information to draw ecological insights.